Meet John, a highly intelligent individual who has a deep passion for music and cherishes spending time with his children. However, in recent years, John has been facing significant challenges that have taken a toll on his wellbeing. The loss of his beloved mother, going through a painful divorce, and the added stress of the COVID-19 pandemic have left him feeling overwhelmed and led to an increase in his alcohol consumption, which is negatively impacting his life, work, and relationships.
Recognising the need for support and a positive change, John decides to seek help through PIVOT. He understands that addressing his alcohol consumption and improving his overall wellbeing is essential to reclaiming the life he once enjoyed.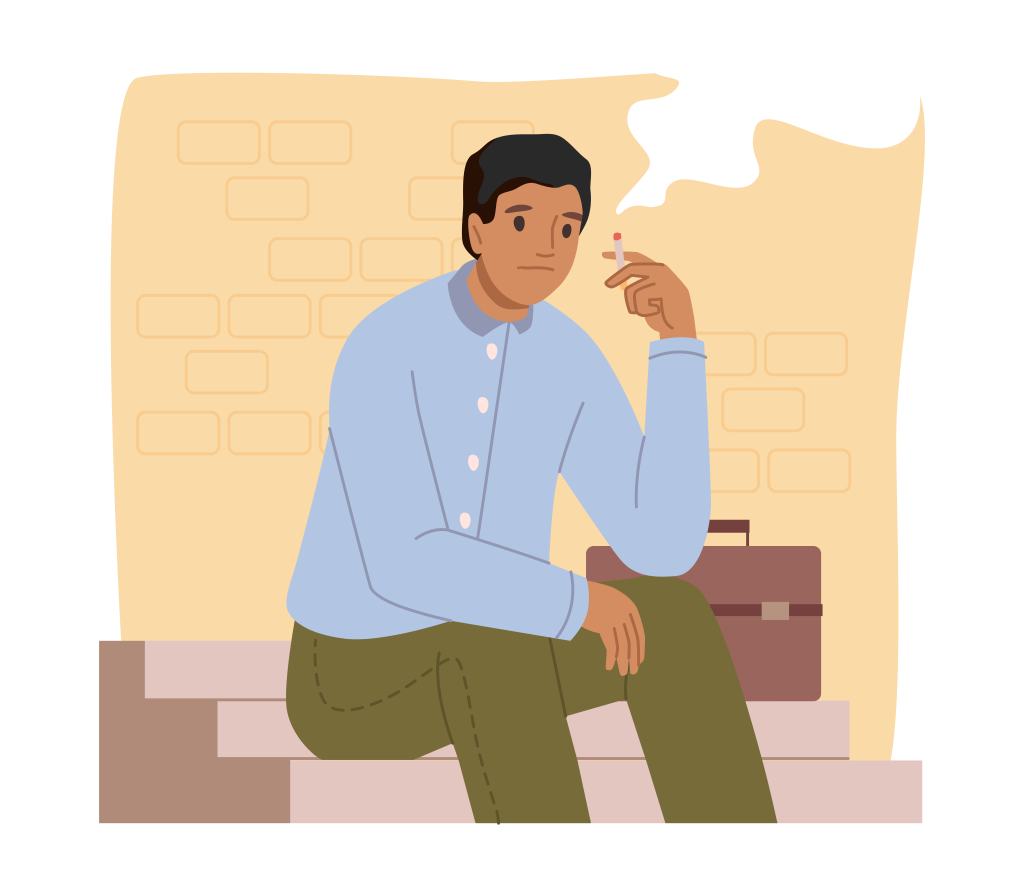 Upon joining PIVOT, John is warmly welcomed by the expert team. We create a safe and non-judgmental space where he can openly discuss his challenges, goals, and interests. The team at Explore understands the unique circumstances that have contributed to John's current situation and works collaboratively with him to develop a personalised plan.
Through the comprehensive support offered by PIVOT, John gains valuable insights into his alcohol consumption patterns and the underlying triggers. He learns effective coping strategies to manage stress, grief, and the emotional impact of his recent life events. With the guidance of his dedicated professionals, John discovers healthier ways to channel his emotions, such as through his love for music and spending quality time with his children.
In addition to addressing his alcohol use, PIVOT also helps John nurture his mental health and rebuild his relationships. Through individual counseling sessions, he gains clarity, emotional resilience, and the tools to navigate the challenges he faces. Group support sessions provide him with more information about ways to feel better and a supportive community of individuals who share similar experiences, fostering a sense of belonging and mutual understanding.
As John progresses in the PIVOT, he witnesses positive changes in his life. He begins to regain control over his alcohol consumption, experiences improved focus and productivity at work, and starts rebuilding the relationships that matter most to him. With the continued support of the PIVOT team, John's journey of wellbeing becomes a transformative experience.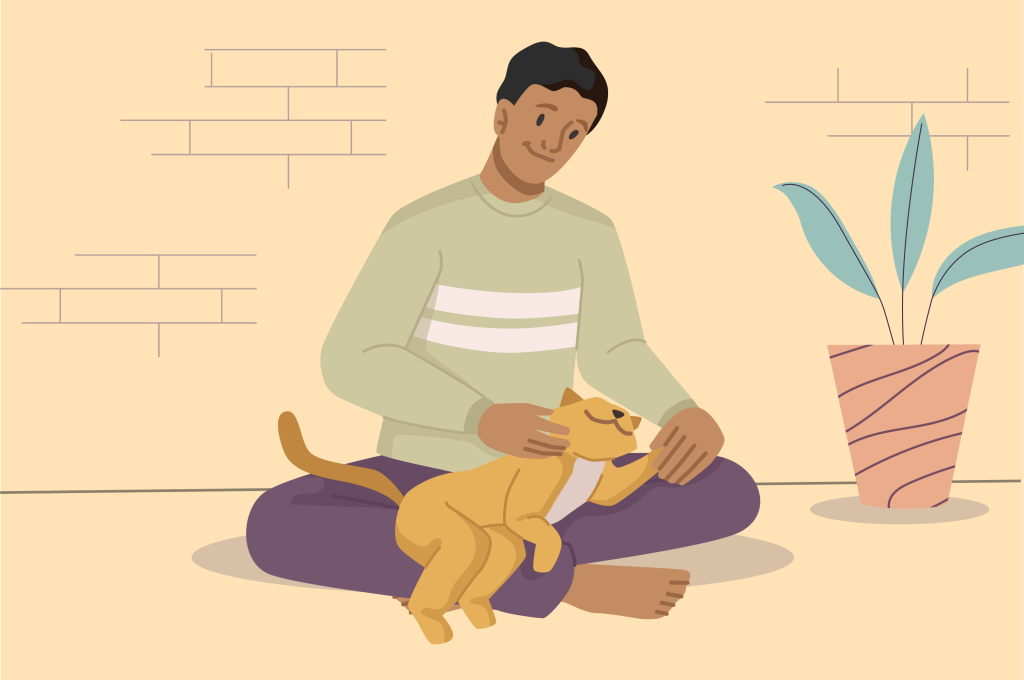 Through his commitment to personal growth and the guidance of the expert team at PIVOT, John not only overcomes the challenges he has faced but also discovers a renewed sense of purpose and fulfillment in his life. He embraces his passion for music, finding solace and creative expression in it. With improved wellbeing, John becomes a more present and engaged father to his children, fostering stronger connections and creating cherished memories together.
John's story demonstrates the power of seeking support and engaging with a comprehensive wellbeing service like PIVOT. By addressing his alcohol consumption and focusing on his overall wellbeing, he embarks on a journey of resilience, self-discovery, and empowerment.
If you resonate with John's story and are facing similar challenges, take the first step towards your own transformation. Join PIVOT and let our expert team support you in reclaiming your wellbeing, rebuilding relationships, and rediscovering a life filled with joy and fulfillment.
*Names and persons in this case study are entirely fictional. Any resemblance to actual persons, living or dead, or actual events is purely coincidental.